The field of media and communication is expanding and developing more than it has ever before. At School of Media and Communication Studies (SMCS), we teach enduring skills and values wrapped in technologies and knowledge that are essential to flourish for a future either within or beyond the media and communication industries.
We offer rigorous degree programs that embrace different theoretical and methodological approaches and develop the skills required for working in leading edge media professions.
We offer an array of exceptional facilities like in-house TV studio, Non-linear Editing lab, in-house Radio Station FM 92.6 (UCP Ki Dunya), highly qualified and professional teaching faculty to equip you with the practical knowledge needed to be successful in the contemporary media world. Being SMCS student, you, in addition to other mainstream media, will have the chance to gain hands-on experience through our internship programs at Dunya Media Group.
The quality and vitality of our degree programs remain unsurpassed, providing the foundation and opportunity for students not only to succeed, but to shape the future of journalism.
Prof. Mughees-uddin Sheikh
PhD (Mass Communication), School of Journalism & Mass Communication
DEAN School of Media and Communication Studies
University of Central Punjab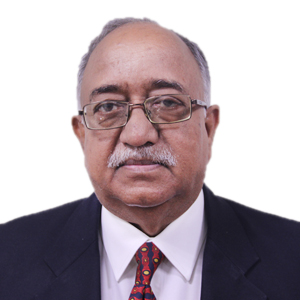 Dean, School of Media and Communication Studies
school of media and communication