Mission Statement
"Faculty of Arts and Social Sciences is committed to promoting lifelong learning and providing leadership and service to the community through integrated programs of teaching and research in arts, languages, literature and social sciences."
Faculty of Arts & Social Sciences (FASS) was established in 2009. FASS not only teaches degree programs at undergraduate and graduate level in Arts and Social Sciences, but also provides support across faculties in teaching language and Social Science courses.
A conscious effort is made to develop curriculum taught in various programs contemporary and at the same time challenging in order to foster a spirit of critical inquiry, an urge to discover, learn and reflect on issues facing humanity perennially. Although study of liberal arts and social sciences is given a lot of importance in higher education all over the world, but students in Pakistan are usually confused about earning a degree in arts and social sciences subjects. They think that a degree in social sciences hampers their job prospects and does not develop skills and attitudes needed for success in professional paths they choose in their lives. To dispel such misconceptions, we have devised curriculum which is contemporary in course selection and learning environment which is interactive and robust. This ensures that students acquire well developed communication and interpretive skills, a habit for independent thinking, and a sense of personal and professional responsibility which employers seek in candidates in today's job market.
Faculty of Arts and Social Sciences currently runs three departments, Department of Psychology, Department of Economics and Department of English. All offer BS (Hons) and MS degrees in their respective subjects. A number of majors and minors are offered to cater the diverse interests and professional ambitions of students. Students are allowed to choose courses and devise combinations of majors and minors which are most relevant to them, while still enjoying a degree which falls under HEC guidelines.
We invite the interested candidates to come and meet our faculty and students in the department. You will be happy that you have made a right choice to study in a program that gives you the opportunity to reflect upon and discuss issues that are of great importance not just in Pakistan, but to the rest of the world as well. You can do so much with this degree. Whether you choose to make a career in media, civil services, NGOs, education, business and industry etc., or you choose to go for higher studies, your choices are limitless with a degree in social sciences.
Departments in Faculty of Arts & Social Sciences.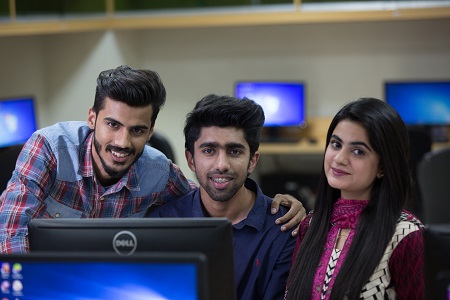 Psychology is increasingly recognized as one of the most important disciplines not only in the fields of business…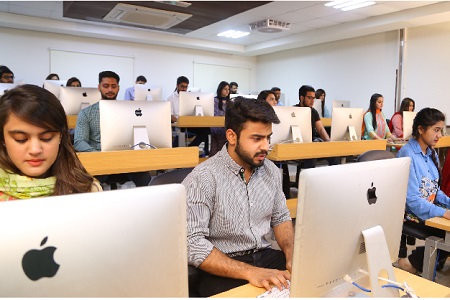 Department of English is a major component of the Faculty of Arts and Social Sciences in University of Central…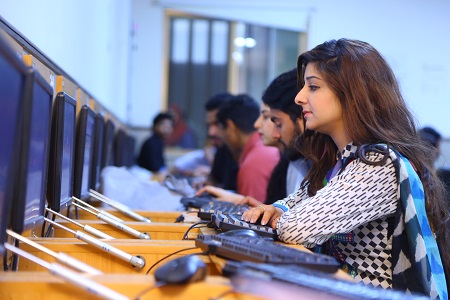 The critical role of the subject of Economics and the economists in identifying and suggesting remedial measures for…