Mission Statement
"Department of Psychology is devoted to transmit knowledge of psychological processes by providing a strong foundation of basic knowledge and an understanding of empirical science with an emphasis on rigor and continual development."
Psychology is increasingly recognized as one of the most important disciplines not only in the fields of business, management and economic decision making, but also among the entire body of Social Sciences. Recently, the Nobel Prize for Economics went to a psychologist who had devoted his academic career for discovering as to how people make financial decisions. National education data shows that psychology is among the most popular disciplines in Pakistan and a large number of students seek opportunities for post- graduate education in this subject. The Psychology Department at UCP has been established to cater the needs of this segment of students striving to make a career in the field of psychology in academia or in industry. This year the department plans to launch several psychology-based training programs for people in industry, business and management to help improving their performance and career prospects, specifically for HR Specialists and business managers.
The department equips students in other faculties with basic knowledge of psychology by offering certain introductory level courses. This practice will continue this year as well with an effort to rationalize and standardize the input provided by the department.
Degree Programs offered at Department of Psychology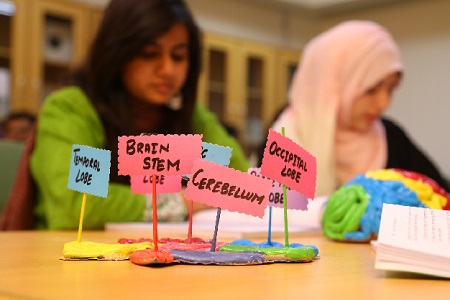 In 2012 BS (Hons.) in Psychology was launched. It is one of the most popular programs..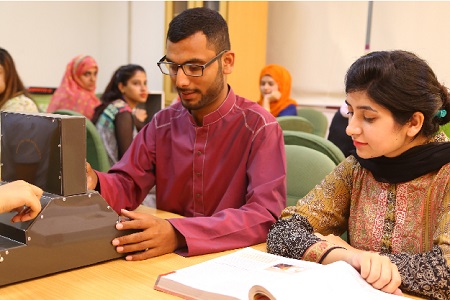 In 2013, MS in clinical psychology was launched. This program prepares students to…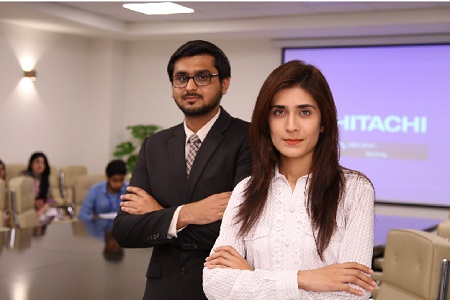 Psychology department at UCP is constantly striving to set higher standards of…