Vision Statement
To provide quality education to the youth of our nation in a stimulating and conducive learning atmosphere by providing them with the intellectual and technological tools necessary to meet the challenges of the future.
Mission Statement
"To produce knowledgeable engineers to cater to the present and future needs of society, having strong ethical values plus interpersonal and management skills by providing them with up to date resources."
Faculty of Engineering (FOE) comprises of three departments including Electrical, Mechanical and Civil. The main aim of the Faculty of Engineering is to produce highly competent engineers with practical skills by providing them academic facilities and environment conducive to learning. FOE has developed its infrastructure in accordance with the guidelines of Pakistan Engineering Council and through this students are exposed regularly to state of the art laboratories and well stocked library. Classrooms are equipped with teaching aids to cope with most recent analytical techniques and technological developments in the respective discipline of engineering. Students have ample opportunities to associate with experienced and dedicated faculty which is actively engaged in a number of professional and research activities.
Outcome Based Education & Assessment system (OBE & OBA) is being implemented to prepare the graduates to meet the international standards. The guidelines issued by HEC, are the basis of curriculum of all the three departments.
Degree Programs offered at Faculty of Engineering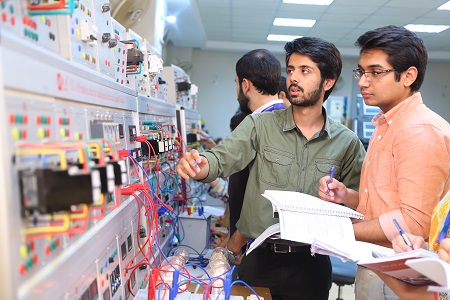 UCP has been offering undergraduate program in Electrical Engineering…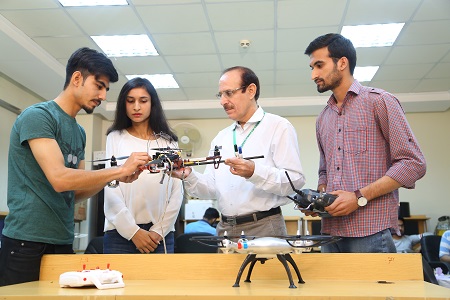 Mechanical Engineering program at UCP has been accredited by the Pakistan…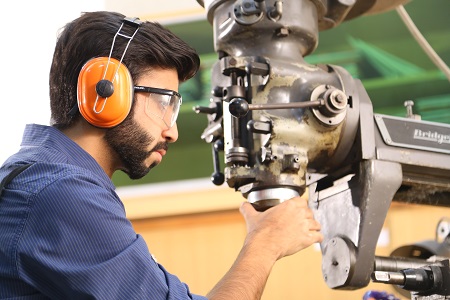 UCP launched its undergraduate Civil Engineering Program in November 2013…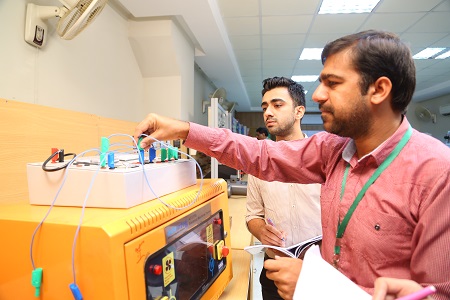 Master of Science in Electrical Engineering is a program which consists of a total of 30…
The rapid advances made in the engineering sciences and technology during the…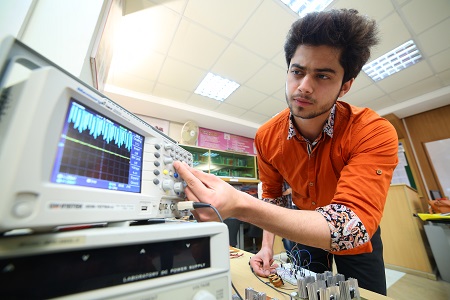 Doctor of Philosophy in Electrical Engineering is a program which consists of…