Faculty of Pharmacy has been established in the University of Central Punjab in recognition of the vital role played by the pharmacist in the health care system. The faculty aims to meet the national and international needs of the pharmacists and to develop the Pharmacy profession in Pakistan.
The faculty has established state-of-the-art infrastructure in accordance with the guidelines of the Pharmacy Council of Pakistan. Initially, the faculty is offering a five year Doctor of Pharmacy Program, which is recognized by the Higher Education Commission of Pakistan and is approved by the Pharmacy Council of Pakistan.
The university has also started M.Phil. in Pharmaceutics, whereas post graduate programs in various disciplines of pharmacy profession are in progress.
Faculty holds the mission to provide the holistic study with intellectual, spiritual, emotional, social, cultural and physical development. Students are encouraged to develop knowledge, values and skills, which will enrich their lives and prepare them to provide services to national and international communities. It has a vision to be recognized nationally and internationally for the innovation and excellence in Pharmacy education, and contributions to advanced pharmacy practices. Faculty is striving hard to produce highly productive pharmacists who not only fulfill the needs of local market but also become an important asset for international communities.
Degree Programs offered at Faculty of Pharmacy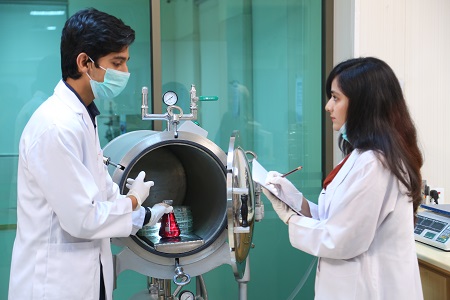 The faculty is offering a five year Doctor of Pharmacy Program, which is recognized…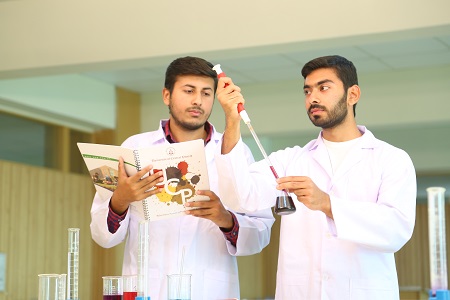 The university has also started M.Phil. in Pharmaceutics, whereas post graduate programs…